Oda (28) is a self-employed UX designer living in Oslo, Norway.
She has more than 4 years of experience creating user-friendly products for both large-scale clients and small, newly established startups. Companies she has had the pleasure to work with include Finstart Nordic, No Isolation, Dimension10, reMarkable, GET, Dagens Næringsliv, Admincontrol, Simulation Finance, Spiff, Domos Labs, Bring/Posten and others.
Oda helps her clients create intuitive products with easy to use interfaces, both for web and mobile. Her main expertise is within user research, usability testing, wireframing, prototyping, content creation, and digital design.
Current projects
Finstart Nordic - concept development, prototyping and digital design
Dimension10 - user research, prototyping, digital design, and design of VR experience
Reodor - concept development, prototyping and digital design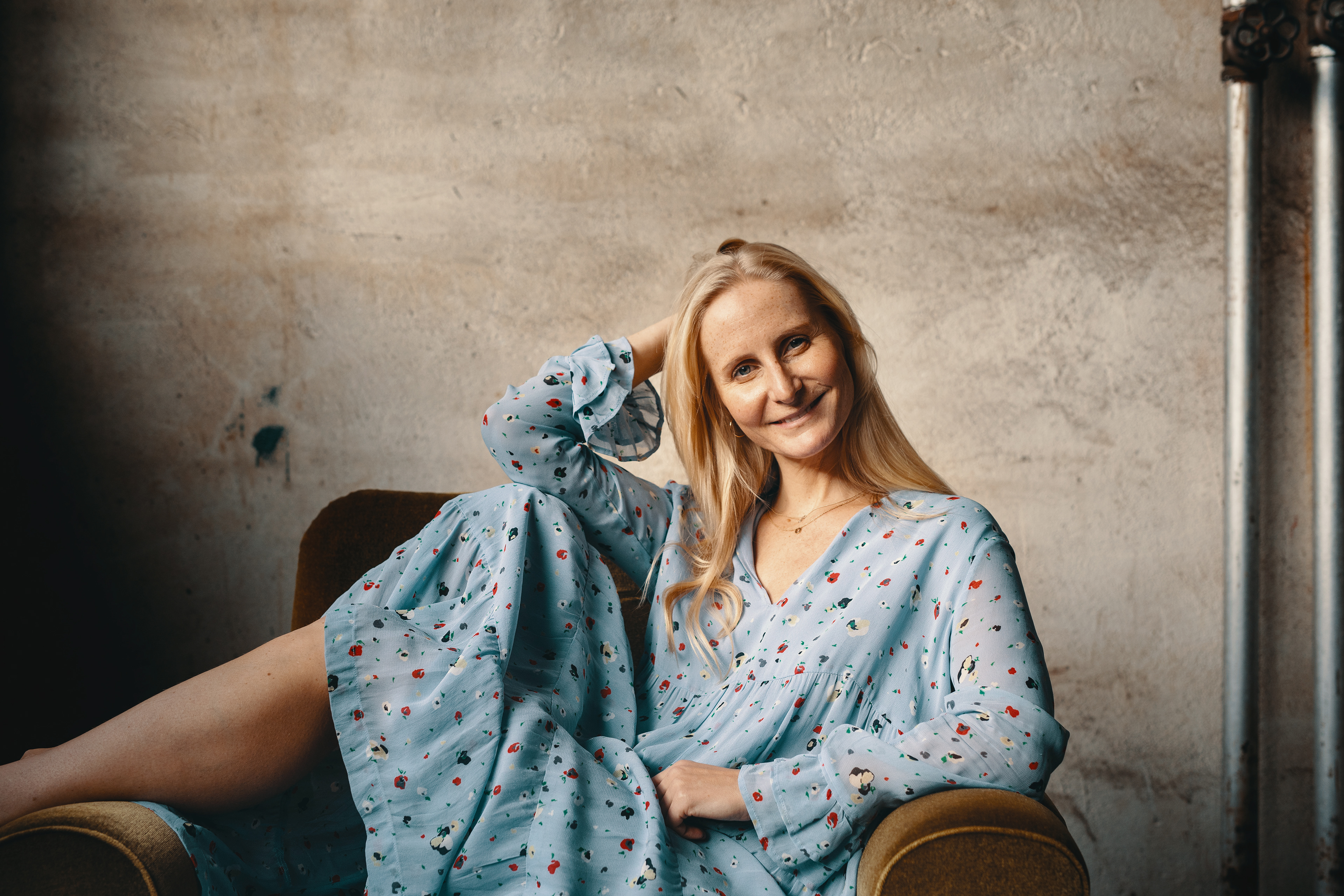 Education
Bachelor, Informatics: Design, use and interaction at University of Oslo (UiO)
Master, Informatics: Design, use and interaction at University of Oslo (UiO)